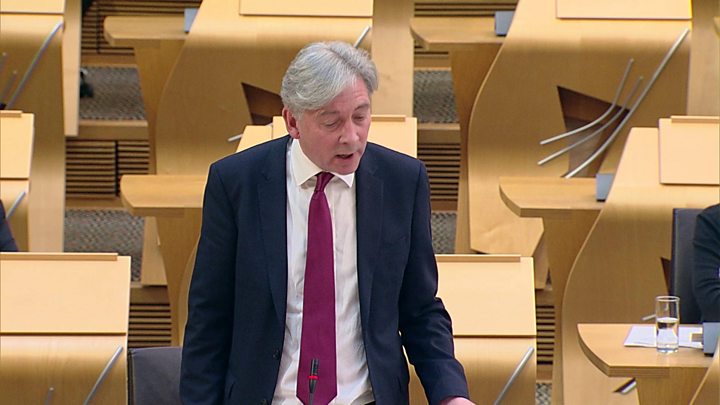 The Scottish government should have been better prepared for coronavirus outbreaks at universities, opposition parties have claimed.
Hundreds of students have tested positive since universities returned earlier this month.
Opposition leaders accused First Minister Nicola Sturgeon of a "basic failure" to anticipate the problem and provide more testing.
Ms Sturgeon insisted the country's testing system was working well.
And she said the rising number of coronavirus cases underlined why tough new restrictions were introduced on Tuesday to "get the virus back under control".
How do you self-isolate in a student flat?
What do campus outbreaks mean for students?
A further 465 positive tests were reported across Scotland on Thursday, represen...
Read More