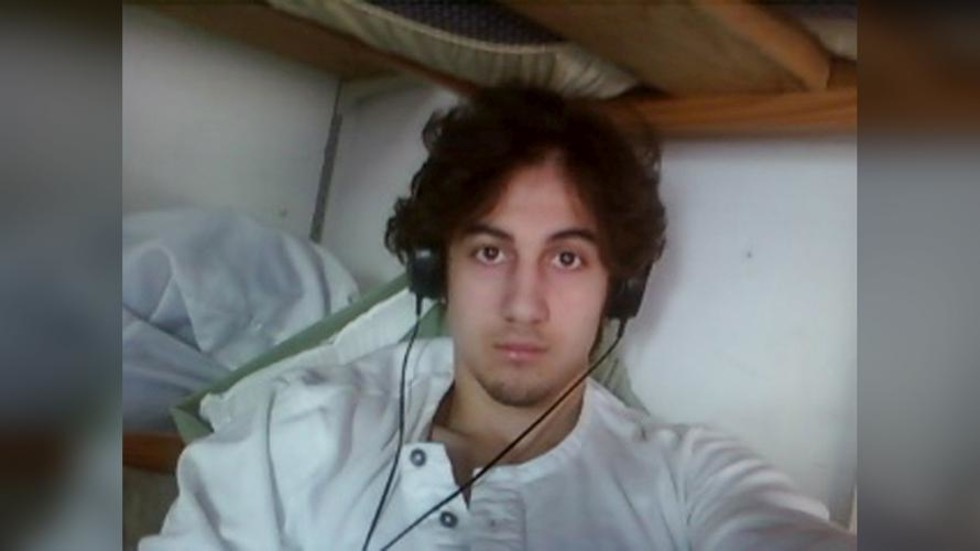 The 1st US Circuit Court of Appeals in Boston has overturned the death sentence handed down to Dzhokhar Tsarnaev in 2015 for his part in the 2013 Boston Marathon bombing.
Tsarnev's conviction for helping to carry out the bombing that left three people dead and over 260 injured is being upheld, but a new trial will take place to determine a different sentence.
His attorney argued in December 2019 to the Appeals Court that his 26-year-old client's death sentence was the product of an unfair trial, one which took place in Boston, despite objections. Attorney Daniel Habib claimed the city's anger over the attack "filtered" through the jury and the massive media coverage of the event meant no juror could be impartial.
First Circuit affirms life sentences for Boston Marathon Bomber BUT re...
Read More